Monitoring, Analysis, and Updates
Regularly review and analyze existing Greek drug policies to identify gaps and opportunities. Keep the public informed about changes in these regulations, developments in bills and ballot initiatives in legislations globally, and discuss their implications for Greece.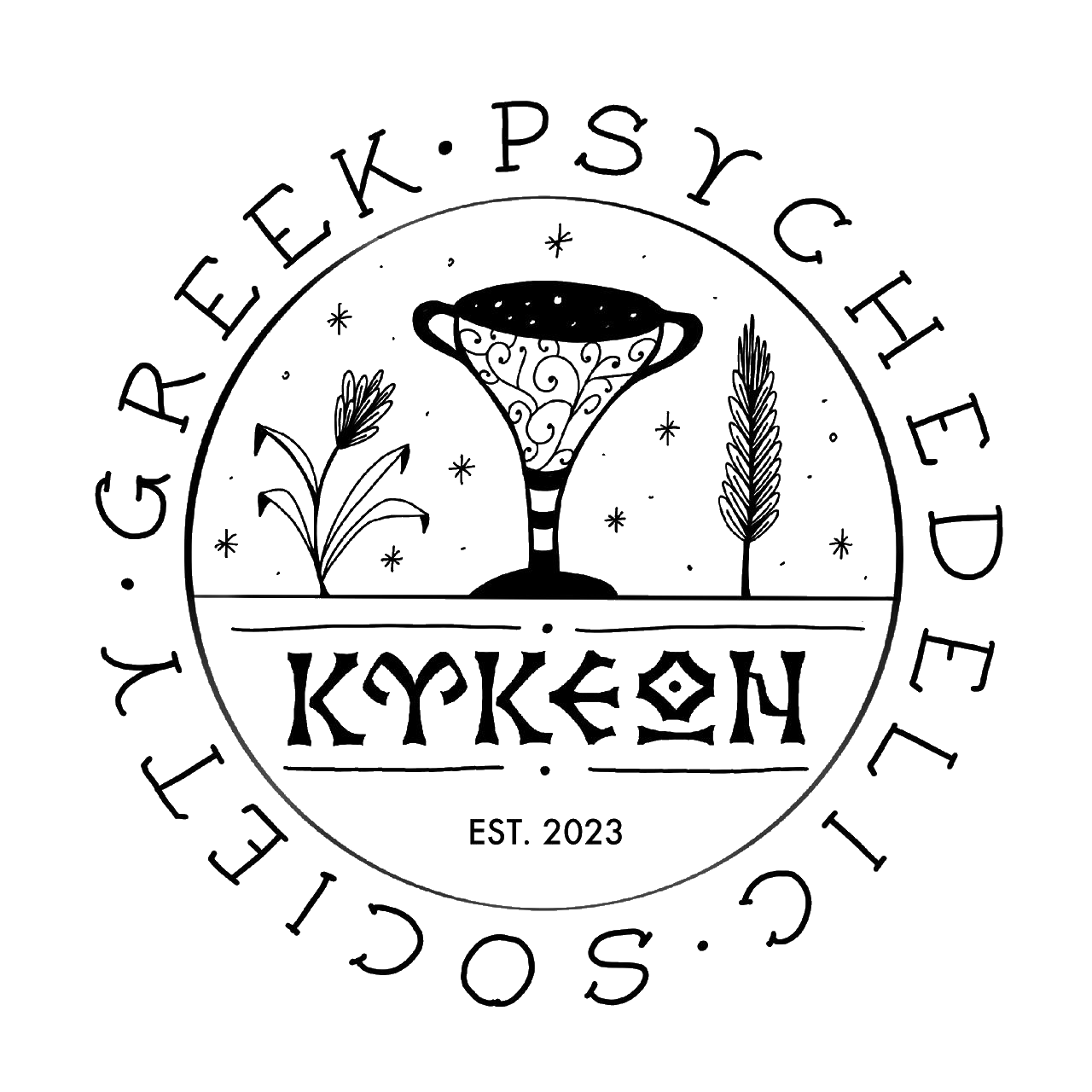 Stakeholder Engagement
Organize discussions and workshops with policymakers, health professionals, and the public to foster understanding and gather support for policy changes.
Campaigning
Launch public awareness campaigns highlighting the benefits of psychedelic therapies and the need for policy adjustments.
Legislation Proposal
Draft a decriminalization and legalization bill for psychedelics, and present it to the Greek parliament for consideration.
Collaboration
Partner with national and international organizations to share knowledge, best practices, and advocate for a unified global approach towards psychedelics.